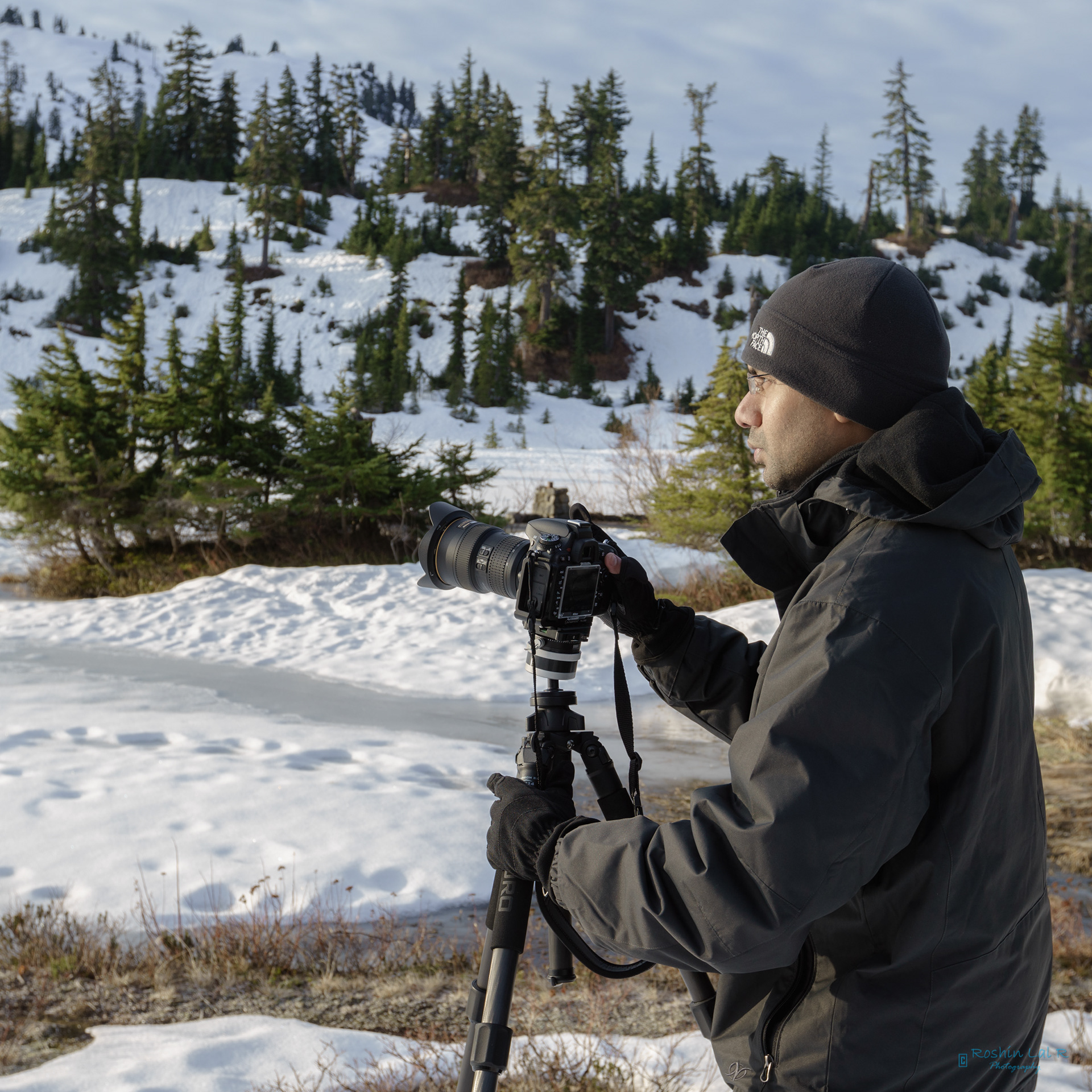 I'm a nature and landscape photographer based in Seattle, WA.
Photography started as a hobby in my teens, it has since evolved into a deep passion to capture and share what I experience, the soul of a place frozen at a moment in time.

My work has been published on the Bing.com home page, Outdoor Photographer magazine and featured by media outlets including KOMO News, NWCN and @DisneyLandToday.